Viewing 2 Blog Posts Pages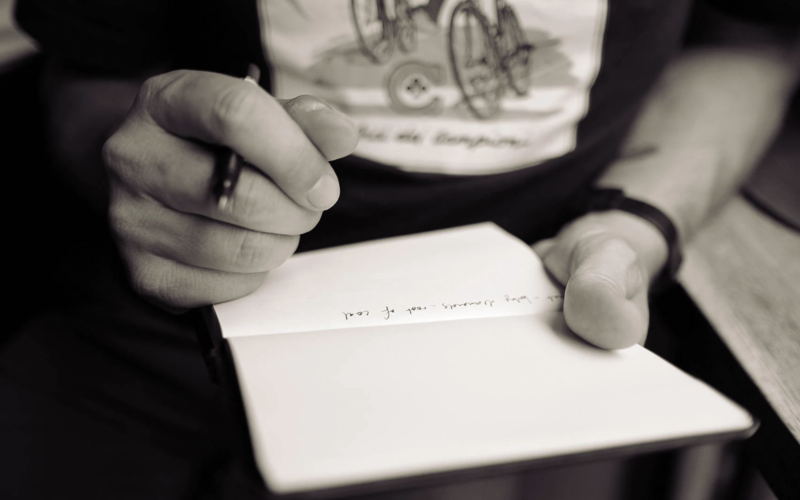 Wednesday, December 16, 2020
In the last few months, I've had the chance to write a few new songs that I am really excited about (). Mainly because they were written from a place of surrender and revelation that Christ is "All We Need", He is worthy of our "Adoration" and tha...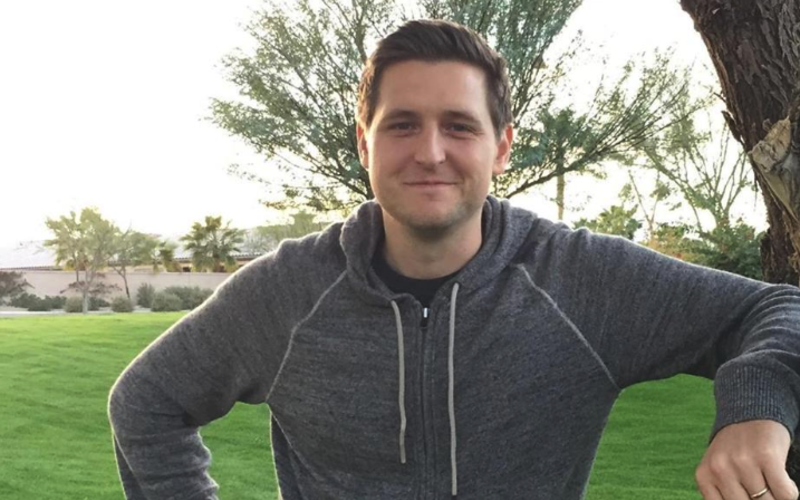 Wednesday, March 20, 2019
So I recently logged into the backend of the More Rain website to find a pleasent surprise; lots of encouraging messages!  Thank you, that really does encourgage me and remind me that this ministry does have a positive affect out there.One questio...